At least 11 migrants dead, dozens missing in Malaysia boat sinking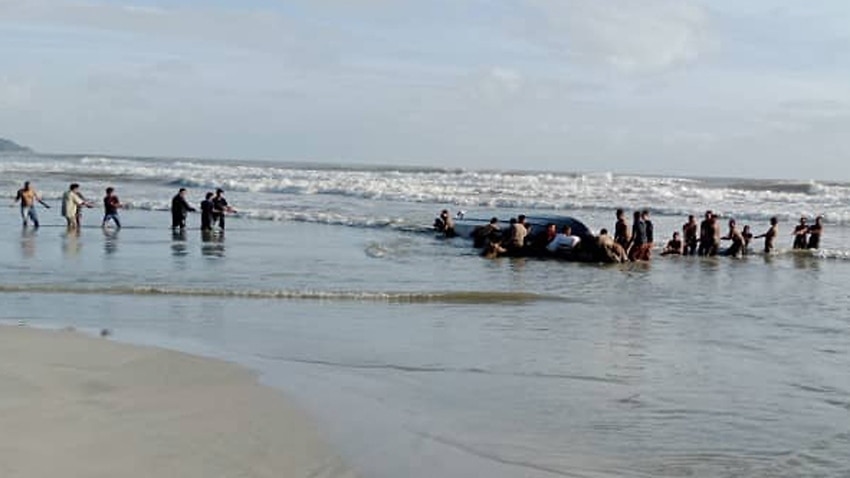 At least 11 Indonesian migrants died and 27 are believed to be missing after a boat sank on Wednesday in stormy weather off southern Malaysia, authorities said.
Indonesians looking for work sometimes try to enter neighbouring Malaysia illegally by making sea crossings in rickety boats and accidents happen regularly.
The vessel, believed to be carrying 60 migrants, went down in the morning off Malaysia's southern state of Johor, coastguard chief Admiral Mohamad Zubil Mat Som told AFP.