Commentary: Uncertainty about Omicron does not excuse inaction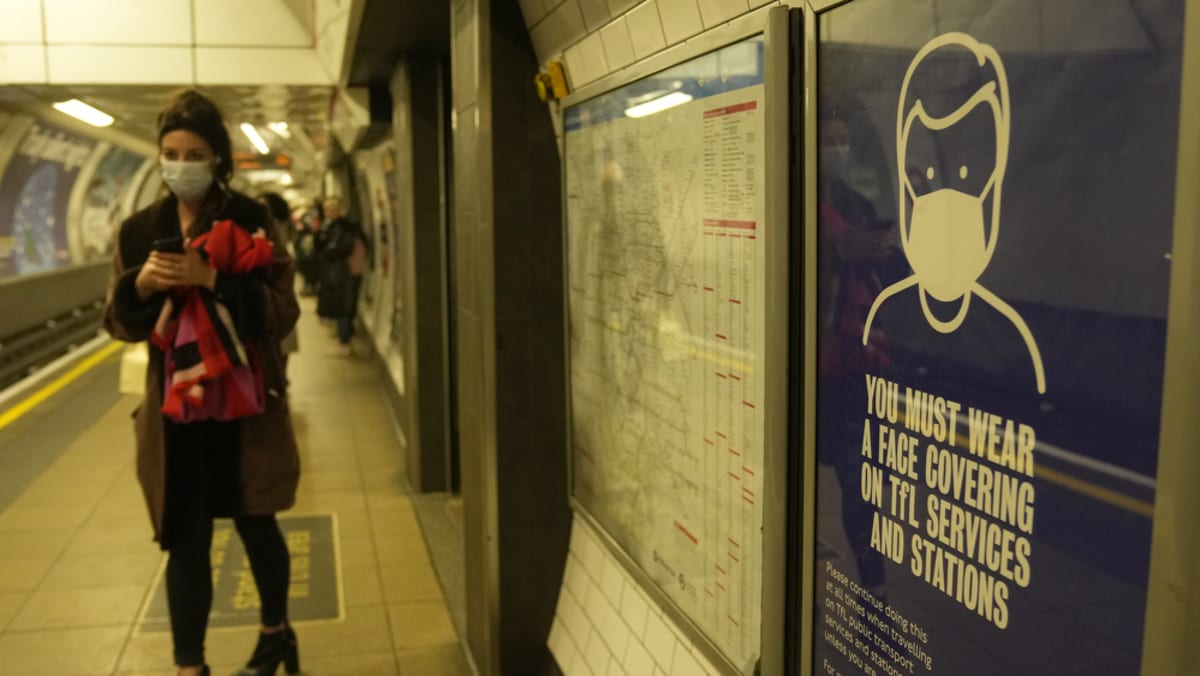 Countries including the UK were accused of not closing borders to China early enough in spring 2020 and rushed to suspend flights from southern Africa.
Given Omicron appears to be already spreading in the UK among people with no travel history to southern Africa, the effect of continued bans is questionable.
The UK has not stopped flights to the Netherlands, which has Omicron cases dating back to between Nov 19 and 23. Back in 2020, most of the UK's coronavirus infections were seeded not from China but Europe.
There should be clear criteria for imposing and lifting travel restrictions, which are a poor but showy substitute for the hard graft of everyday infection control – vaccinating, masking, testing, screening, contact tracing and supporting the infected to isolate, financially if necessary.
Tulio de Oliveira, a geneticist who contributed to the sequencing of Omicron, tweeted his fury that South Africa, which raised the alarm, is apparently being punished for its openness. He warns the country is running low on the reagents needed to continue their critical work.
The other lesson is that we need to vaccinate the world and subdue transmission.
As Ravi Gupta, a professor of clinical microbiology at Cambridge University, puts it, continued spread is like "rolling the dice for the virus" until it hits a jackpot variant that defies vaccines and other interventions.
We do not yet know if Omicron fits the bill, but if it does, it won't be us doing the winning.