Darren Gough set to be named as Yorkshire's director of cricket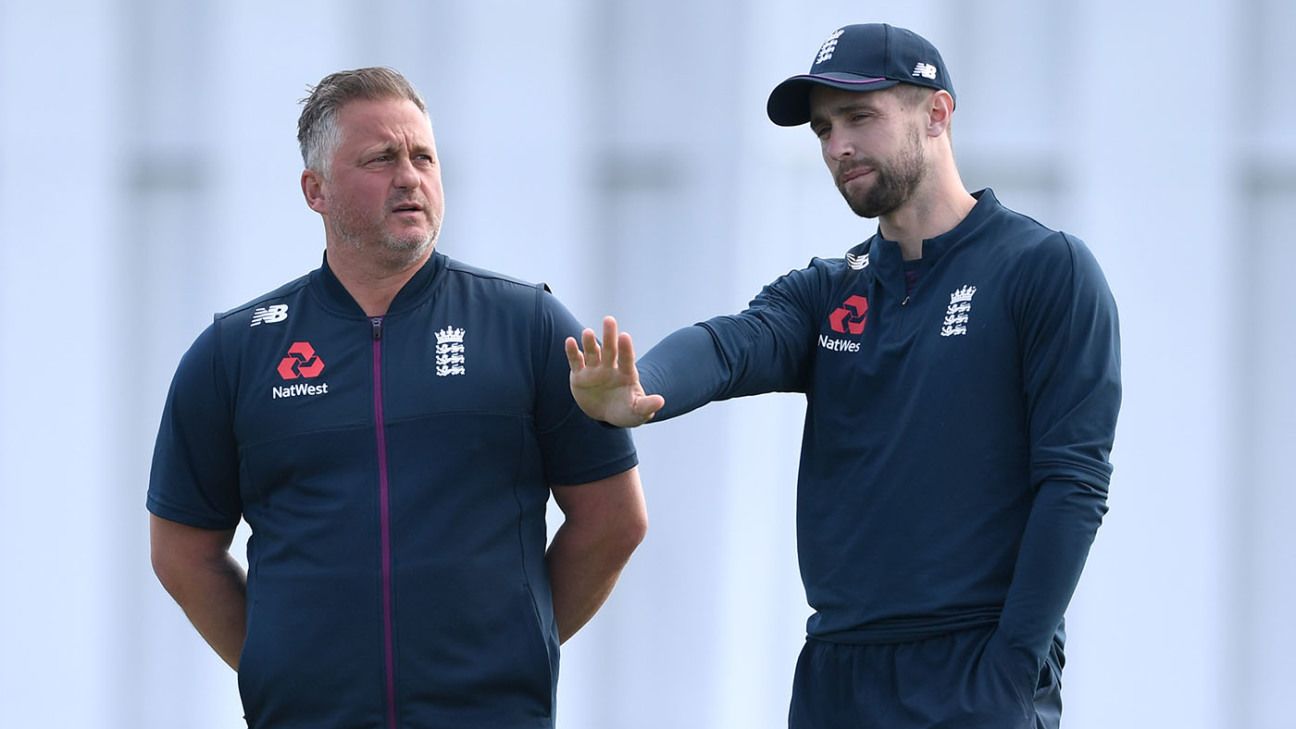 News
Former Yorkshire fast bowler to be unveiled on Monday after answering call to help club
Darren Gough
is set to be unveiled as Yorkshire's new director of cricket, as the club embarks on a rebuilding process in the wake of last week's sacking of the existing coaching and medical staff.
Gough, 51, is expected to announce the appointment on his talkSPORT radio show on Monday, as he prepares to put his media career on hold to help shore up the foundations of his former county, in the wake of Azeem Rafiq's allegations of institutional racism and the extensive fall-out that has followed.
As one of the most popular players in Yorkshire's history, Gough claimed 453 first-class wickets in 15 years with the club, during which time he also picked up 229 wickets in 58 Test appearances for England, before finishing his career at Essex, where he still lives.
He is seen by Lord Kamlesh Patel, the club's new chairman, as the ideal man to help heal the deep divisions at Yorkshire, as he steps into the role vacated by Martyn Moxon on Friday – one of 16 members of the back-room staff axed in a dramatic statement of the club's determination to put the racism scandal behind them.
That issue is unlikely to resolved without further revelations, however. The 16 players are expected to
seek legal advice on Monday
, after it transpired that several of their number had sent a joint letter to the Yorkshire Board in October, seen by ESPNcricinfo, outlining their deep unease at the club's handling of the racism case, and its failure to rebut Rafiq's extensive claims.
Gough has been involved in coaching on a consultancy basis since his retirement in 2008, including a stint with England's Test squad in New Zealand in 2019-20, but his new role is expected to be focussed on strategy, planning, recruitment and development.