Drinking not the cause of bad behaviour in Parliament, former staffers say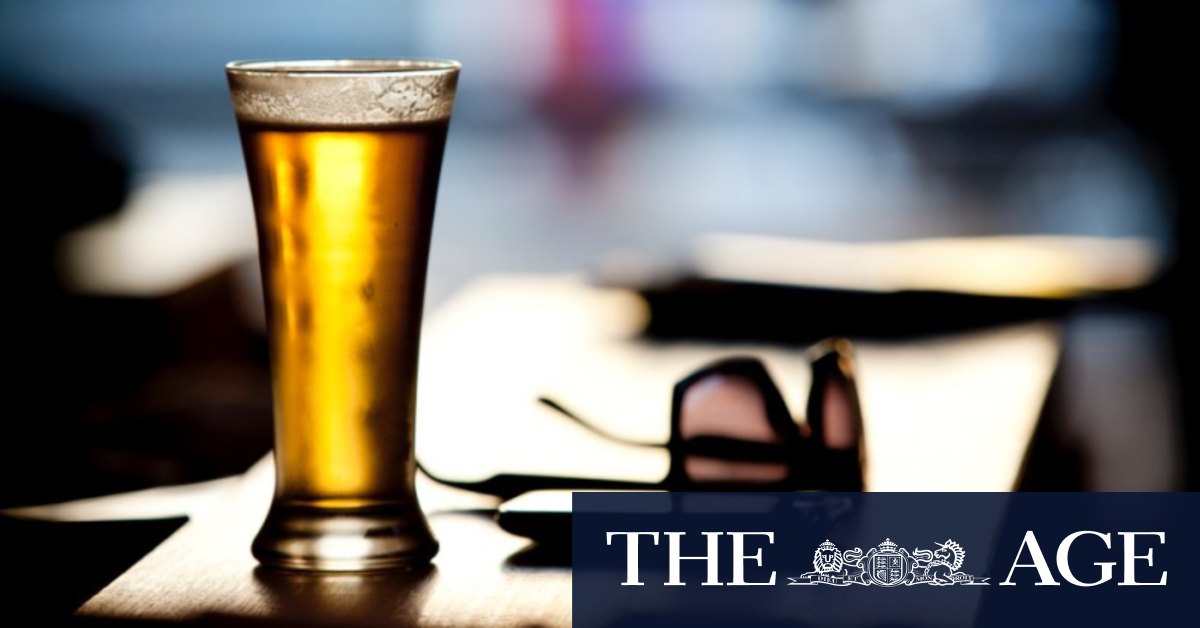 Former federal staffers say alcohol is not the root cause of sexual harassment and assault problems in politics, in the wake of testimonies about MPs voting while drunk and requiring their drivers' help to get out of Commonwealth cars because they are so inebriated.
Sex Discrimination Commissioner Kate Jenkins' report Set the Standard describes how a 'work hard, play hard' ethos and frequent free alcohol in Parliament, often from lobbyists, creates an environment where some employees can be pressured into drinking. But some former staffers say pockets of white-collar corporate Australia are little different.
"In some situations, unsafe drinking and blurred professional boundaries fostered environments where sexual harassment or assault could occur," the report reads.
But it also notes that the drinking does not cause bullying, harassment or assault alone and the report's figures show pressure to consume alcohol is one of the rarest forms of bullying, experienced by just 4 per cent of those surveyed.
Former staffers who have worked in the corporate world but spoke anonymously because of their roles said the business sector did not have a different approach to alcohol to politics as a whole, instead varying between different firms and different MPs.
"It's the exact same," one former staffer said. "Every company I've ever worked for I'd say they're on par, if not worse."
Drinking, she said, could be an enjoyable way to unwind and was sometimes used as a scapegoat for the problems in Parliament House, which instead lay with the parties, culture and people.
Labor's shadow minister for women, Tanya Plibersek agreed with that sentiment at a press conference on Wednesday.
"I think alcohol can be an exacerbating factor, but the root cause of bad behaviour is gender inequality, inequality in power relationships, the feeling that many staff have that they could be dismissed at the whim of their employer," Ms Plibersek said. "Those sorts of power imbalances really are at the heart of the problem."