French university serves up master's degree on art of living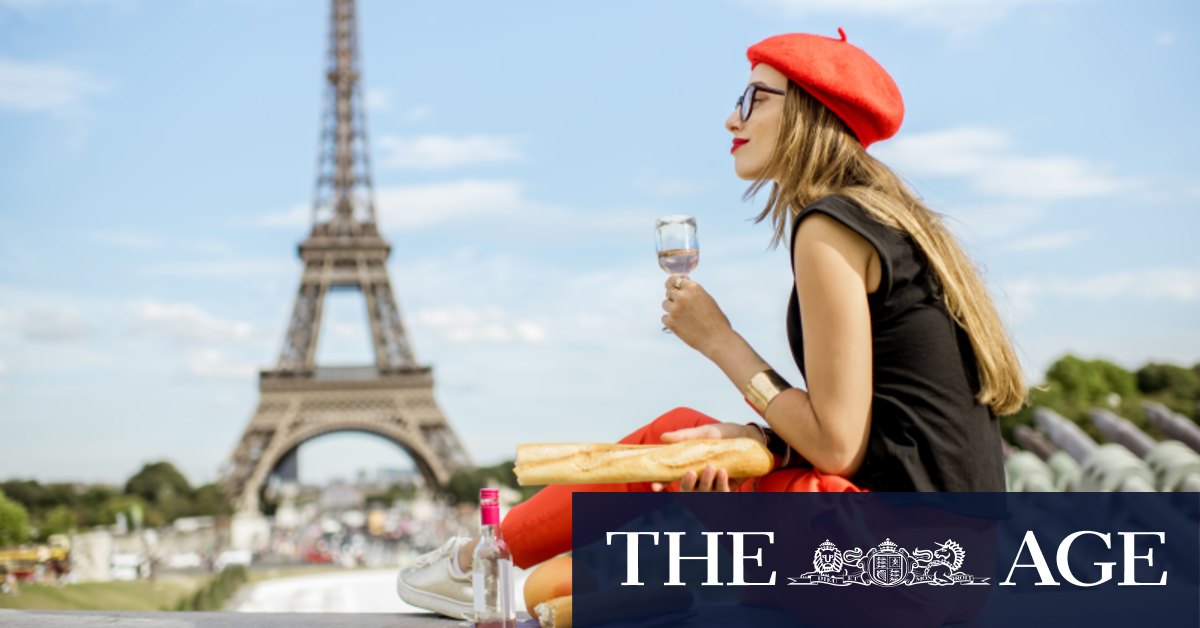 During lessons on "terrestrial foods", Lengaigne covers topics such as "gastro-diplomacy", which the French government has identified as a key tool for projecting Gallic soft power around the world.
In recent years, France even launched a global drive to foil what it claimed was an "Anglo-Saxon" plot to "dethrone" the country as the world's top culinary destination.
Other modules cover food charities and sexual harassment in the kitchen in the wake of a wave of MeToo-style complaints of abuse by macho chefs.
Essays so far have focused on subjects such as aquaculture as a response to overfishing, the power of organic labels, vegetarian "meat", as well as drier subjects such as the history of farming, food security in the European Union and agribusiness strategies.
In parallel, students attend offbeat conferences, such as on "umami and the secrets of the fifth flavour" by Fabrizio Bucella, a sommelier and professor at the Free University of Brussels, or another by Dajo Aertssen, runner-up in the world coffee-tasting championship, on "what is a good coffee?"
"Here we propose to do things seriously without taking ourselves seriously," Pierre Mathiot, the director of Sciences Po Lille, told Le Monde.
Loading
The students also take part in roleplays where one pretends to be a television journalist and the others play bosses of food delivery companies including Uber Eats and Deliveroo.
They are grilled on issues including stock market flotation and precarious working conditions, which are hot political topics in France.
Their responses are timed and marked.
Some students confessed to being unsure whether learning about eating, drinking and living it up would really translate into good job prospects.
"At first, we asked ourselves whether our future employers would laugh when they saw the heading 'drink, eat, live' on our CV," said one unnamed student who is in the first year of the course.
"But given the initial feedback from business, we're convinced that it will work."
Indeed, leading names in the world of French food are reportedly already lining up to welcome them.