HC to decide if exception for marital rape violates wife's right to sexual autonomy | India News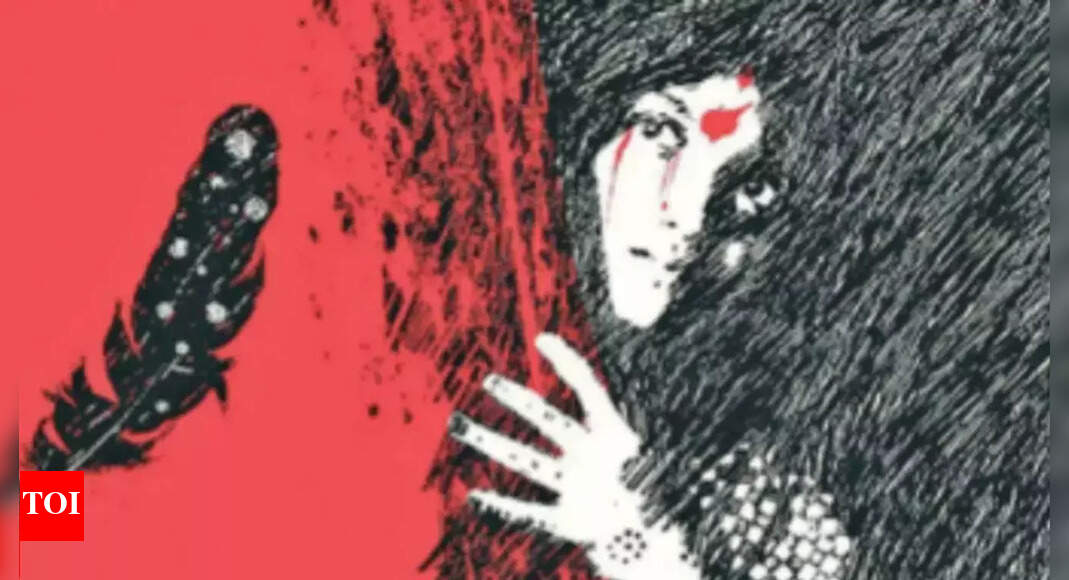 AHMEDABAD: The constitutionality of categorising
marital rape
as an exception to a law that criminalises sexual assault needs to be re-examined by a court in terms of whether this is "manifestly arbitrary and makes a woman's fundamental right to
sexual autonomy
subject to the whims of her husband", the Gujarat
HC
has said.
Hearing a petition demanding that marital rape be made a punishable offence, which it currently isn't under Section 375 of the IPC, the bench of Justice JB Pardiwala and Justice Niral Mehta on Tuesday issued notices to Centre and the state government. In its notices, it referred to a 2018 order that said sexual assault by a husband on his wife amounts to outrage of modesty under Section 354, irrespective of whether this was with or without the woman's consent, or in absence of a third party.
Stating that the
PIL
moved by Vadodara resident Jaideep Verma had raised an important issue, the bench informed the petitioner's counsel that it intends to pass an order on how the court proposes to deal with the contentious subject of exception 2 to Section 375.
This exception provides immunity to a husband who from punishment under Section 376 for sexual assault on his wife as long as she is above 15 years of age. "It is against her right to personal liberty, right to refuse, right to reproductive choices and her right to privacy as well," the petition states, besides arguing that the exception granted to marital rape has created an artificial distinction between survivors of sexual assault. While a husband is punished for lesser offences such as cruelty to wife, he escapes punishment for marital rape.
There are five categories of sexual offences, including assault on a pregnant or ailing woman, that invites stricter punishment. Also, while a man is liable to be punished for sodomy on his wife, he can't be penalised for marital rape, which the petition terms "illogical". The petition mentions that the SC has held a woman's right to sexual autonomy as being "inherent and inalienable".