James Sicily improvement for Hawthorn Hawks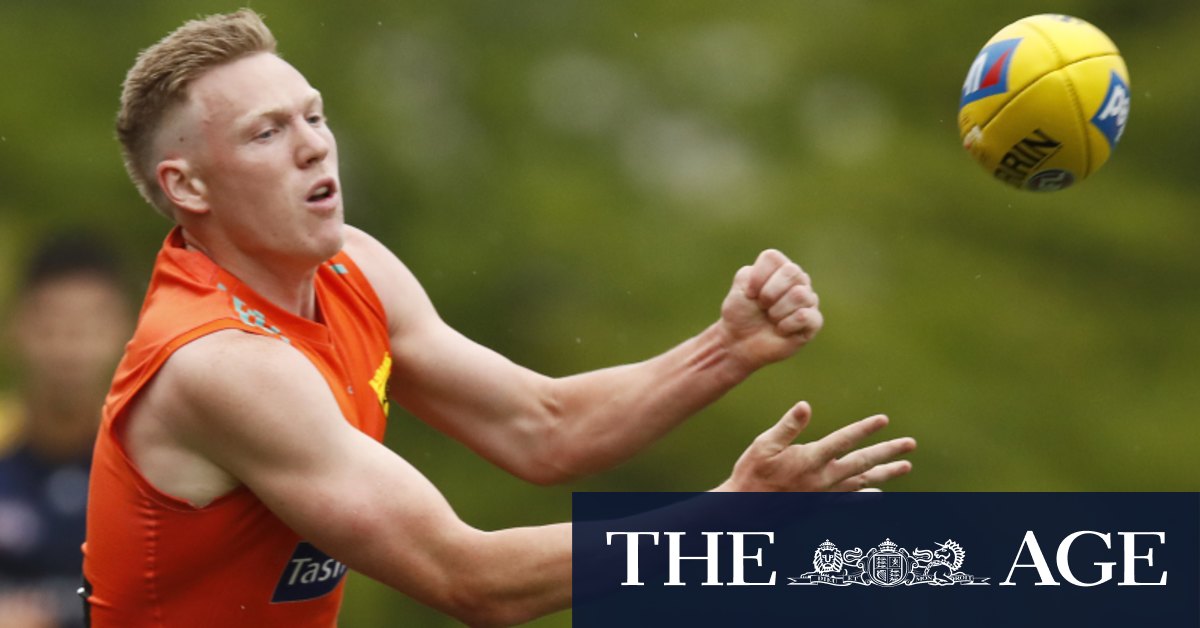 A year away from football due to injury could help James Sicily take "three steps forward" in 2022, according to new Hawks coach Sam Mitchell, who has lauded the defender's improvement.
Sicily had his entire 2021 campaign ruined by a knee injury and subsequent surgery, but Mitchell said the year off could inadvertently help Sicily, who is likely to be in the captaincy mix in the new year.
"He has a great presence on the track. He would be available to play if we were playing now," Mitchell said.
"We are not too much in a rush with getting him to do everything but, certainly, he is ready to go. Even just at the end of training, everyone is tired and fatigued, he was just figuring out, he keeps missing a certain type of kick and he is asking: 'Why am I missing that, how do I improve that?'
"That mentality he has, to get the best out of himself, is a real step forward."
Sicily, who can be overly emotional on the field, will strengthen a defence that held up well last season. Opponents scored just 42 per cent of the time they went inside 50, the fifth-best ranking, in a year the Hawks had issues at stoppages (they were ranked 17th in points differential in that area) and scoring.
"We look at the last 12 months, he [Sicily] has spent an enormous amount of time with Chris Newman, in particular, our defensive coach. I think that one step back of missing a season to take three steps forward is, hopefully, what we are going to get out of 'Sis' this year," Mitchell said.
Sicily was not the only player of note to take to the track at the Hawks' first official day of pre-season training on Monday. Jack Gunston, who managed only one match in 2021 because of serious back issues that required surgery, was also in action.