Man arrested over alleged link to Stuart Macgill kidnapping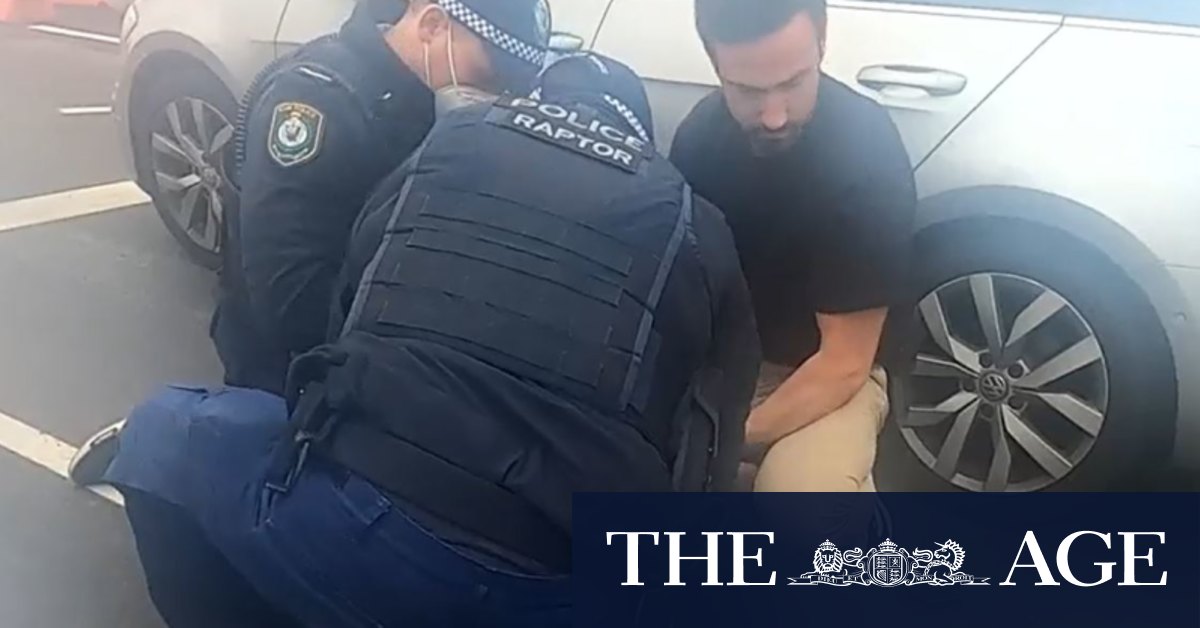 A central figure allegedly linked to the kidnapping of former Australian cricketer Stuart MacGill on Sydney's north shore in April has been arrested.
The man, wanted by police since the kidnapping, is alleged to be linked to the drug deal gone wrong that led to Mr MacGill's kidnapping.
As part of their investigations into the kidnapping, police officers on Wednesday found and seized illicit drugs in the silver Camry the 28-year-old was travelling in during a vehicle stop in Sydney's inner west.
At the same time, Strike Force Cain officers investigating Mr MacGill's kidnapping executed a search warrant at a home in Casula in Sydney's south-west.
During the search, officers seized a number of items, including a firearm, illicit drugs and cash.
The man is at Newtown Police Station and is expected to be charged with drug offences. He is not facing charges over the alleged kidnapping.
Mr MacGill was allegedly kidnapped in April in an incident that's been linked to a dispute over cocaine. Police say the former cricketer was purely a victim and he is not facing any charges.
Mr MacGill was allegedly forced into a car near his home in Cremorne and driven 60 kilometres away to a house in south-west Sydney where he was beaten and threatened. He was allegedly released 40 kilometres away in Belmore and went into hiding.