Mobile speed camera warning signs set to be reintroduced in NSW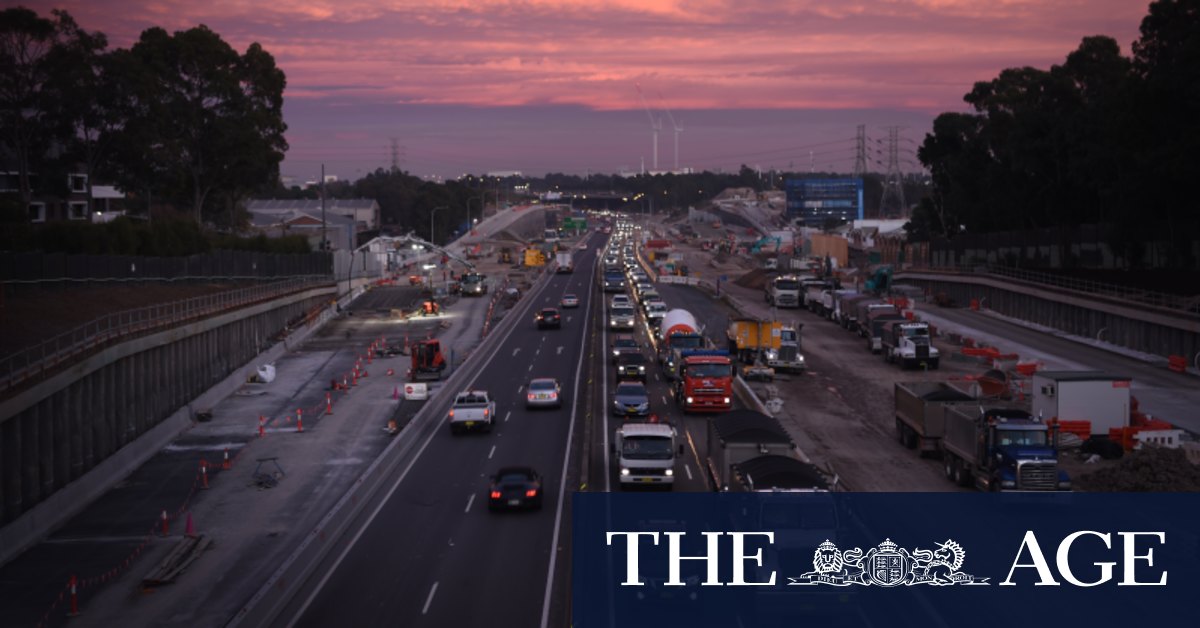 "We want the old signs dusted off and in place by Christmas, as drivers hit the road for the holiday season."
Former roads minister Duncan Gay last month told a parliamentary inquiry into speed cameras that the government's decision to remove warning signs was wrong, and the technology should not be used for entrapment.
Mr Gay, who was roads minister between 2011 and 2017, said while he believed the government had acted in good faith to remove the signage, it wasn't the right decision.
Former transport minister Andrew Constance announced last month the decision to remove the signs, saying it would save lives. He said at the time the decision was designed to change the culture and driving behaviour of motorists.
By August 2021, the government announced it would introduce 1000 static speed camera warning signs.
Pedestrian Council of Australia chairman Harold Scruby said a decision to remove the signs could cost dozens of lives.
"What a strange government which has done so well using science and evidence-based data to beat COVID, and yet they completely ignore the experts when it comes to road safety in the belief that warning people about speed cameras is going to win them votes," he said.
David McTiernan, from the NSW chapter of the Australasian College of Road Safety, said the decision was premature given the StaySafe inquiry was yet to make its determination.
"It's purely responding to a political issue rather than the evidence," Mr McTiernan said.
"If low-level speeding is of a particular concern to the community, the government could consider waiving the monetary component of the infringement and just keeping demerit points."
In the 2020-21 financial year, the number of deaths on NSW roads dropped by 56 compared with the last three financial year averages, according to government statistics.
More than 85,000 speeding fines worth $16.5 million were issued between July 2020 and February 2021, more than four times higher than the same period in 2019/20.
The NSW government was contacted for comment.
The Morning Edition newsletter is our guide to the day's most important and interesting stories, analysis and insights. Sign up here.