Ralf Rangnick on why he took the Manchester United job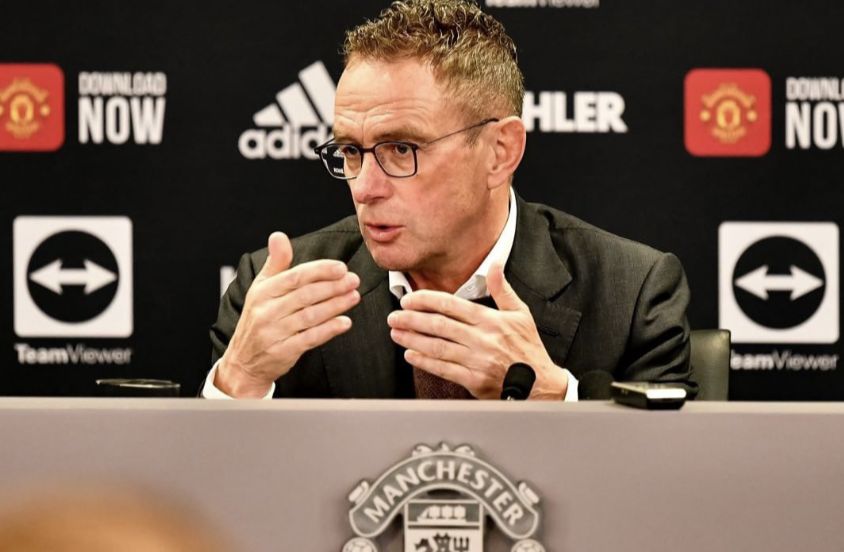 During his first press conference as Manchester United's interim manager, Ralf Rangnick was absolutely clear on why he took on the challenge.
Asked why he didn't take up a similar role at Chelsea, Rangnick noted that the Blues only offered him a four month deal with no option to take up a consultancy role thereafter.
However, when the Red Devils came calling, it was an opportunity that he felt he couldn't pass up.
MORE: Klopp's respect for Benitez
Asked whether he intended to change anything immediately, Rangnick pointed to the fact that United are conceding too many goals at present.