SC to HC: Rule soon on hate speech FIR | India News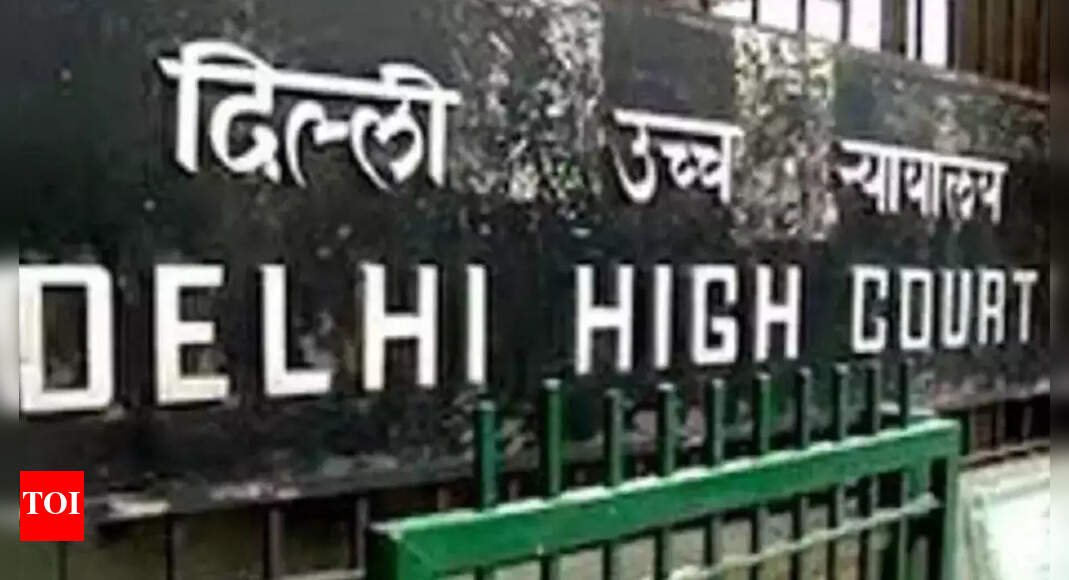 NEW DELHI: The
Supreme Court
on Friday asked the Delhi HC to expeditiously decide on a plea seeking registration of FIR against some BJP leaders and others for allegedly making provocative speeches ahead of last year's Delhi riots.
A bench of Justices L Nageswara Rao and B R Gavai refused to entertain a PIL filed by Delhi riots victims and asked them to approach the Delhi HC. But when senior advocate Colin Gonsalves contended that a petition is pending in the HC for the last two years and nothing was happening in that case, the bench asked the HC to decide the case within three months.tnn
Petitioners claim a straight-forward case for registering FIR
We are not inclined to entertain this writ petition filed under Article 32 of the Constitution of India. Colin Gonsalves, learned senior counsel appearing for the petitioner, submits that no progress has been made in the writ petition filed under Article 226 of the Constitution of India before the High Court, though this court directed the HC to decide the writ petition expeditiously two years back. We request the High Court to dispose of the writ petition filed by the petitioner expeditiously, preferably within a period of three months from today," the court said.
The petitioners alleged that there was a straightforward case for registration of FIR based on video evidence of speeches already in public domain. It was argued that the delay in deciding the matter was not justified.
On March 4 last year, the apex court had asked the HC to hear a plea seeking lodging of FIRs against some BJP leaders for alleged hate speeches which purportedly led to the riots in Delhi.
The plea by some riot victims had sought registration of FIR against BJP leaders
Anurag Thakur
,
Kapil Mishra
,
Parvesh Verma
and Abhay Verma besides some others for their alleged hate speeches.