Sooryavanshi Box Office Day 31: Akshay Kumar starrer Sooryavanshi still on; continues to forge ahead :Bollywood Box Office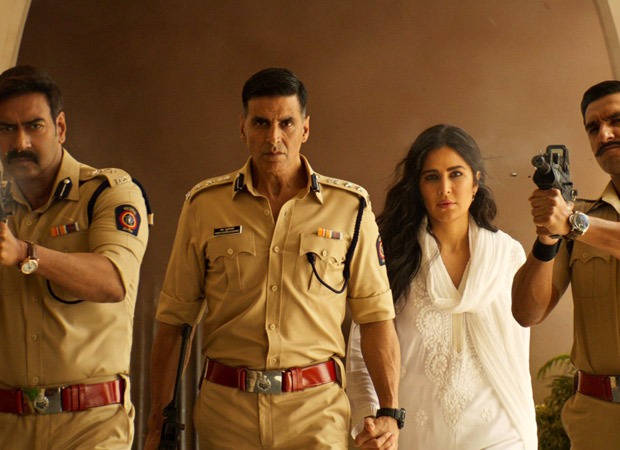 The Akshay Kumar starrer Sooryavanshi that was directed by Rohit Shetty has been doing consistently well since its release nearly a month ago. Being the first big ticket Bollywood film to hit screens post the second lockdown immense expectations rested on the box office success of the film. Living up to and exceeding the set expectations the business of Sooryavanshi has been nearly unstoppable.
In its fifth weekend running the biggest strides though were taken by Sooryavanshi, albeit on a relative scale. It's Friday (Rs. 36 lakhs) to Saturday (Rs. 66 lakhs) jump was quite impressive and later Sunday too grew well by bringing on 99 lakhs. As a matter of fact, the kind of occupancy that the Akshay Kumar and Rohit Shetty film is seeing is better than the rest since it's playing at lesser count of screens and hence the number of admits per screen is better. Standing at Rs. 193.37 crores currently, it's now making a dash towards the Rs. 195 crores mark before it starts looking at the next milestone.
Note: All collections as per production and distribution sources