(Video) Neymar Netflix documentary on its way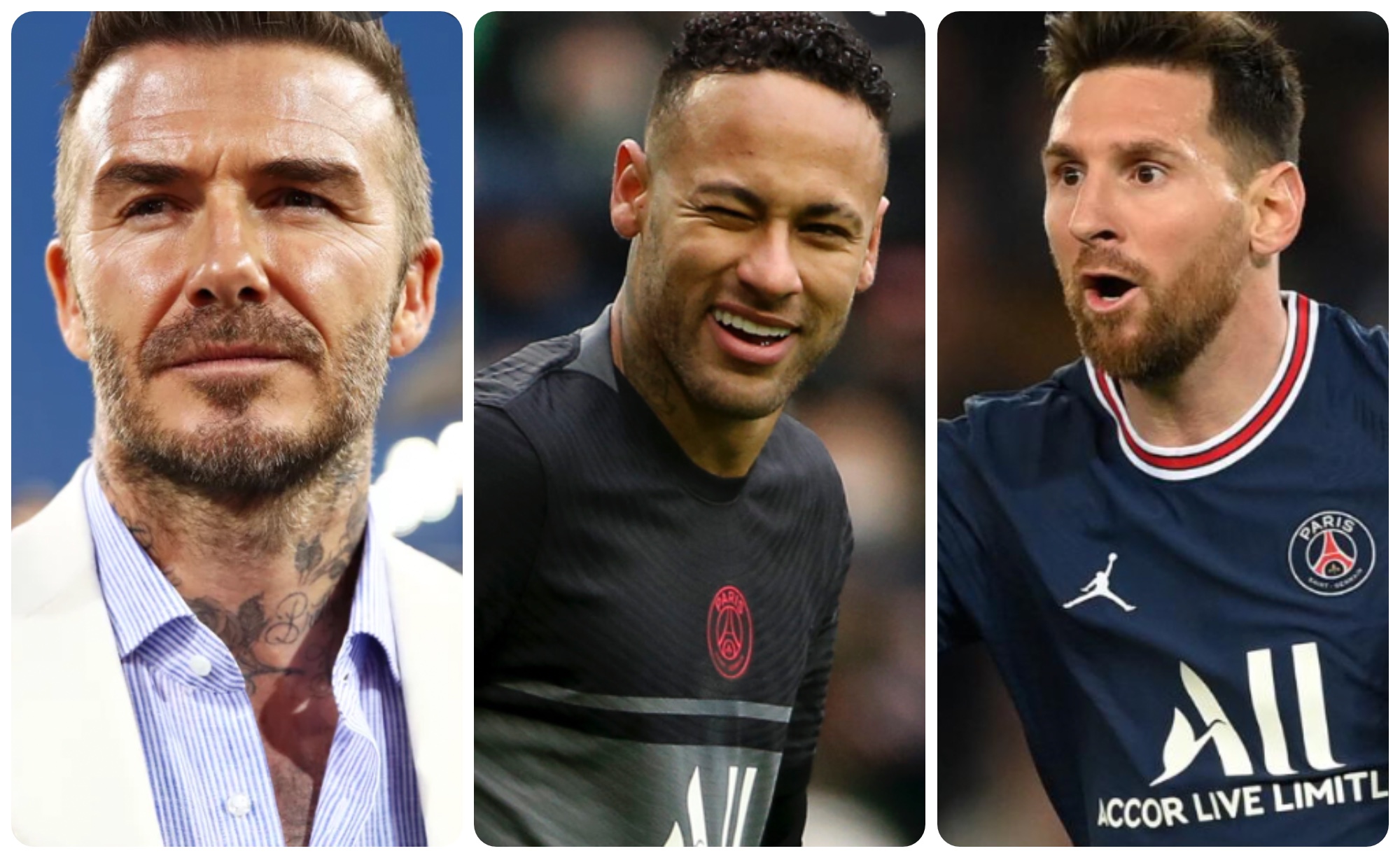 If the world hasn't already had its fill of Neymar and his off-field escapades, they likely soon will.
That's because a three-part Netflix docu-series entitled Neymar: Perfect Chaos is due to be released worldwide on January 25.
It will follow the Brazilian's life in football but also aims to show a side to him that the public don't normally get to see.
There can only be one reason why it's coming out now, and that is so the narrative surrounding the player, about who he is and why he acts the way he does, gets changed.
Announcing the docu-series  on his official Twitter account, Neymar wrote:
"Today is a very special day for me and also for everyone who has been with me on this long journey in football.
"@netflix today announces the release of "Neymar: O Chaos Perfeito", which will be available on the platform from January 25th. Anxious is not enough! #neymarNetflix."
MORE: Milan want to sign THIS Liverpool star
In fact, the first episode opens with Neymar being asked a question as to how he would like the documentary to start.
"I think it should talk about my behaviour. People judging me, you know? Neymar is a monster, this and that. Going scene by scene, you know," he replies.
"It'd keep going, the people bad-mouthing me… and then they would get to know me."
Famous players obviously feature, and none are bigger than Lionel Messi and David Beckham.
The Argentinian played alongside Neymar for four years at Barcelona, winning a treble and numerous other trophies in the process, before being reunited at Paris Saint-Germain this August.
The desire to sign for Inter Miami at some stage is clearly why Beckham, everyone's favourite poster boy, gets in on the act.
"I was the one who asked to play for his team and I want to. I told him already. I told him I will play there one day," Neymar was quoted as saying by Forbes back in 2020.
"I believe it is a great opportunity for the country to grow its soccer. As I said before, I already have my contract with David.
"A few years from now, I will be there. We're in this together. He is my president."
Hoje é um dia muito especial pra mim e também para todos os que estiveram comigo nesta longa jornada no futebol.
A @netflix anuncia hoje o lançamento de "Neymar: O Caos Perfeito", que estará disponível na plataforma a partir de 25 de Janeiro.
Ansioso é pouco !#neymarNetflix pic.twitter.com/QzaQLeHORs

— Neymar Jr (@neymarjr) December 14, 2021