Will Pucovski 'excited' to return to action after suffering latest concussion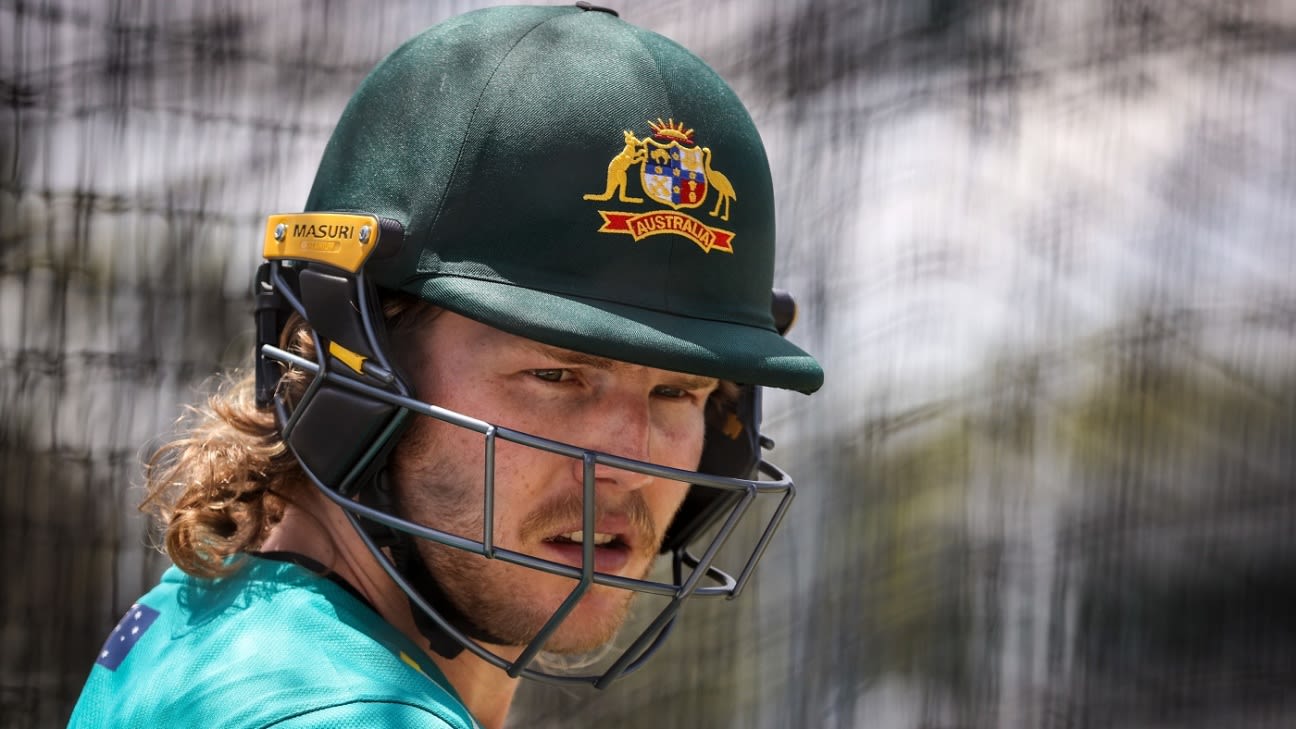 News
He's set to play for Melbourne Cricket Club on January 8 in a premier grade match
Will Pucovski
has revealed he is set to return to action next month as the 23-year-old recovers from ongoing concussion symptoms.
One of Australia's brightest batting prospects, Pucovski has not played at all this summer after being concussed during a throwdown session while training with Victoria in early October. It was the tenth concussion of his brief career and he was expectedly
left out
of Australia's 15-man Ashes and Australia A squads.
But his return is imminent with Pucovski set to launch his latest comeback on January 8 for Melbourne Cricket Club against Kingston Hawthorn in a premier grade match.
"I'm counting down the days…I'm that excited for it," Pucovski said during Channel Seven's BBL broadcast on Friday.
A successful return in premier cricket could see him be included in Victoria's Sheffield Shield side for the second half of the season, which leads into Australia's Test tour of Pakistan in March.
Pucovski has not played a single game since his Test debut against India at the SCG
in January
this year, where he showcased his enormous potential with 62 in Australia's first innings. He suffered a dislocated shoulder while fielding and subsequently underwent surgery which ended his season prematurely.
While his focus is on returning to the crease, Pucovski impressed during his commentary stint during the
Melbourne Stars-Sydney Thunder
match, where he spent time discussing how to play the short ball on bouncy pitches in Brisbane and Perth.
Eerily, he watched Stars batter Hilton Cartwright get hit in the helmet by a short delivery from Ben Cutting which prompted a mandatory concussion check. Cartwright was able to keep batting while Pucovski provided compelling insight into the concussion check process.
"One of the things about concussion that can be quite difficult is sometimes it can be delayed…you can be batting for another four or five overs then suddenly the grandstand is shaking or something is different," he said.
Tristan Lavalette is a journalist based in Perth and writes on sports for the Guardian and mailerreport